Tokyo Ravens Hindi Sub | S01 Completed | Free Download
Tokyo Ravens Hindi Sub | S01 Completed | Free Download and Watch Online for Free, No Pop Up Ads, Fast Downloading and Streaming Servers Google Drive, Mirror, ZenDl, ZenPl Links Available for Better Experience, FHD Quality Less File Size, Hindi Sub by Team VioZen, Find More Anime in Hindi Sub for Free on TeamVioZen.in.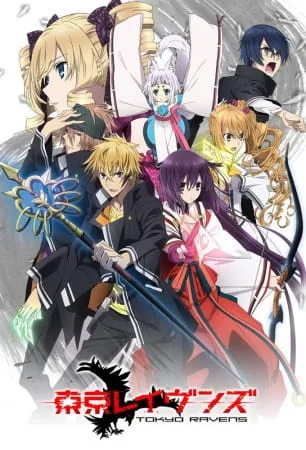 Tokyo Ravens Series Info
Name – Tokyo Ravens
Episodes – 24
Length – 23 min. per ep.
Quality – 480p, 720p, 1080p
Studios – 8bit
Language – Japanese (Hindi Subtitles)
Size – 120MB
Age Rating – PG-13 – Teens 13 or older
MAL Rating – 7.4/10
Genre – Action, Romance, Supernatural
---
---
Hindi Subbed by Team VioZen
Subbed by – Violet
Encoded by – ZenAyush
---
Tokyo Ravens Hindi Sub Download Links
Use Video Players like Mx Player, VLC Media Player to play the videos.
Agr aap hamare sath Subbing Karna Chahte hai to Contact Us here.
flp for Google Drive Download Links and Telegram File.
zenpl is only for Online Stream.
Create a account to get highest download speed from Send.cm (scm) Server!!
---
Follow Our Instagram Account Else Join Our Telegram Group.
Thank You for Supporting Us Your Support and Love is Very Much Appreciated 💝💖
Give Some Donation, If You Want.
---
More Anime in Hindi Sub –
---
Tokyo Ravens Plot
Onmyoudou magic was once a powerful technique used by the Japanese during the second World War in order for them to gain the upper hand and establish their nation as a formidable force. But Japan was quickly defeated after the revered onmyouji Yakou Tsuchimikado caused the "Great Spiritual Disaster," an event which plagues Tokyo to this very day. As a result of this mishap, the Onmyou Agency was established in order to exorcise further spiritual disasters and combat the demons that would make their way into the world.
Now, Onmyoudou has become far more modern, simplified, and refined for use in a wide variety of applications such as medicine and technology. However, not everyone is able to utilize the magic, as is the case with Harutora, a member of the Tsuchimikado's branch family.
Despite an old promise to protect Natsume, the heir of the Tsuchimikado's main family and Yakou's supposed reincarnation, as her familiar, Harutora has no talent and chooses to live a normal life instead. But when a prominent member of the Onmyou Agency attempts to recreate the same experiment which led to Japan's downfall, he decides to make good on his word and fight by Natsume's side.
---
Tokyo Ravens Hindi Sub Screenshots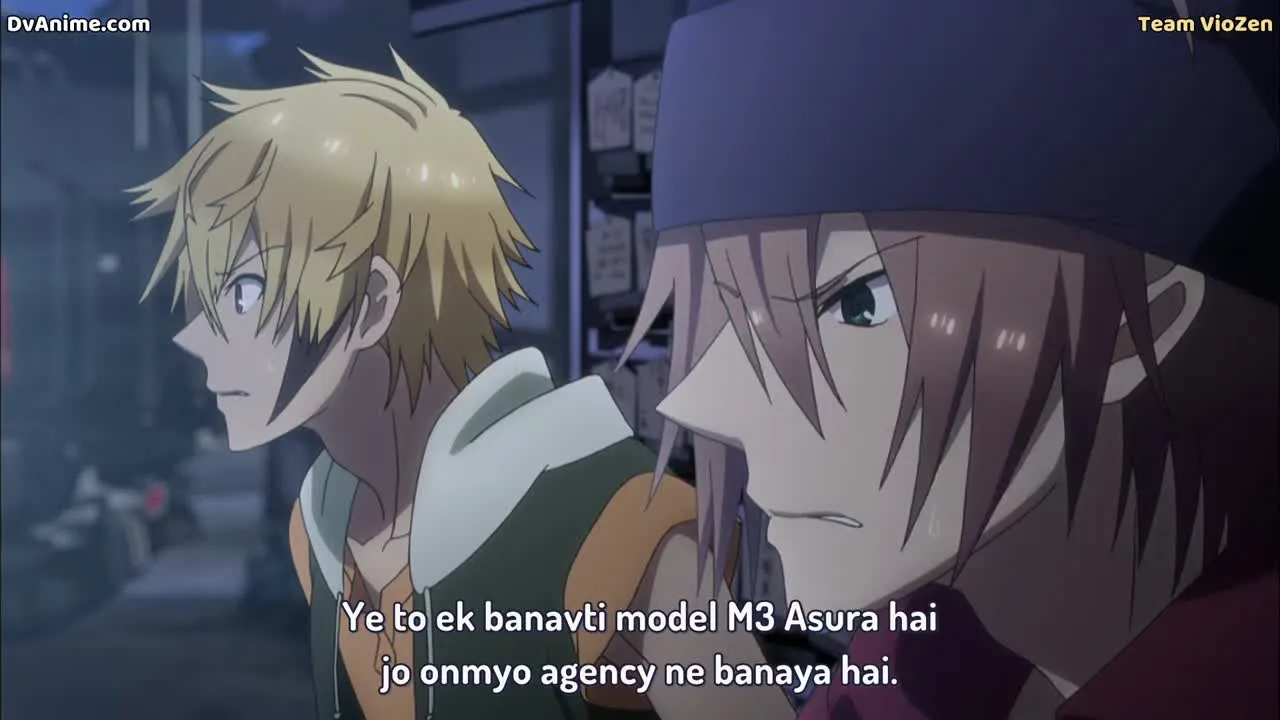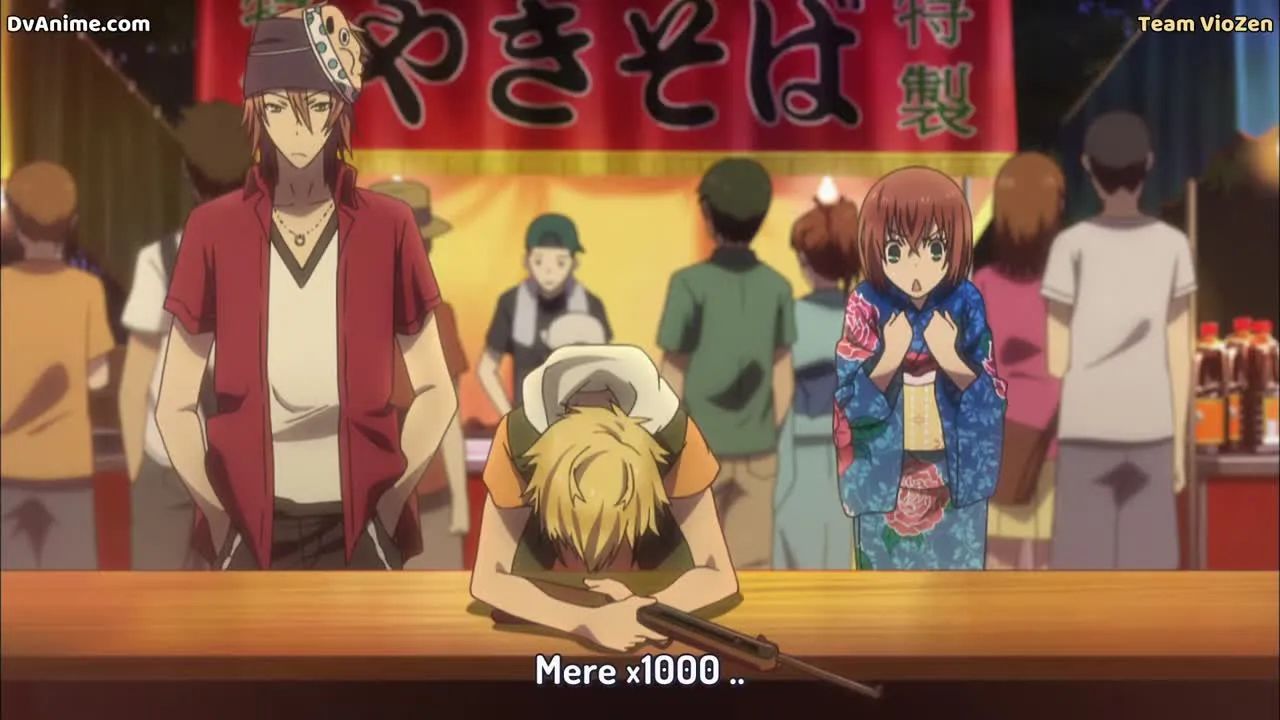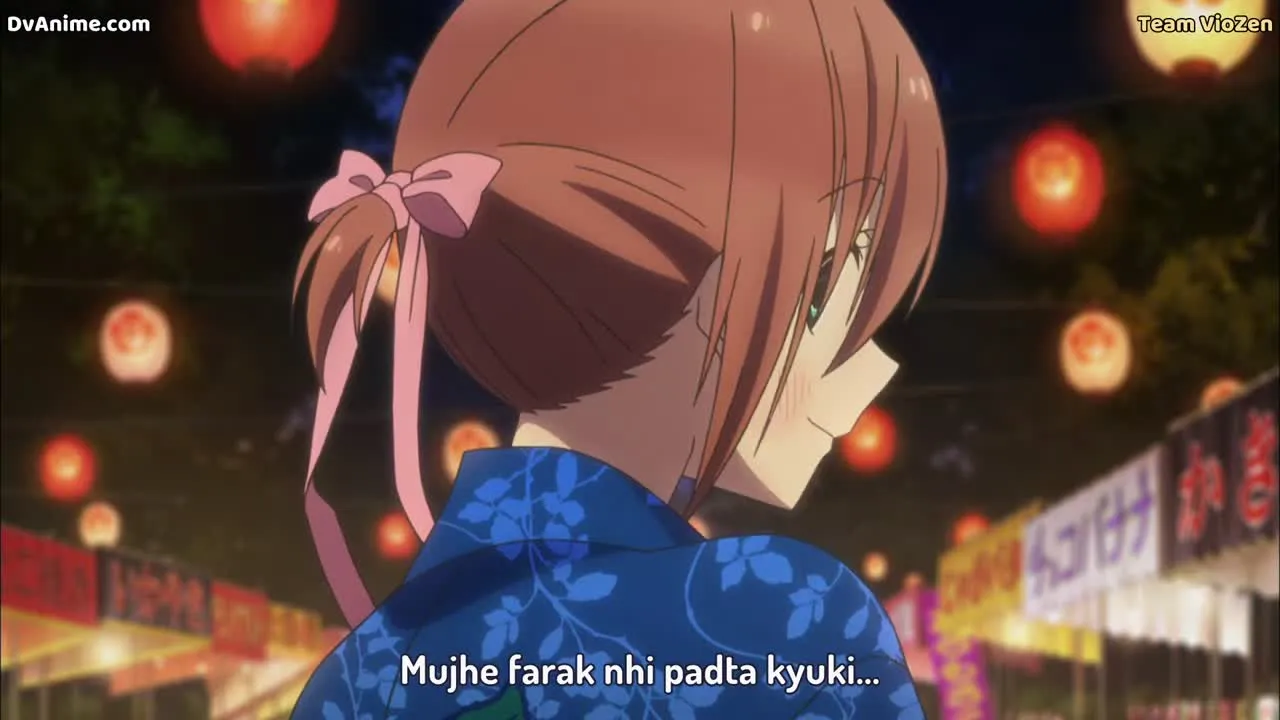 ---
Tokyo Ravens Trailer
Tokyo Ravens HINDI SUB, Tokyo Ravens HINDI SUBBED, Tokyo Ravens HINDI DUB, Tokyo Ravens HINDI SUB ONLINE, WATCH Tokyo Ravens HINDI SUB,